Magento 2 Support done right
Is your current project in need of some support? We're able to help you out with various problems including resolving conflicts, increasing performance, building extensions, integrating platforms, single sign-on and much more.
We're there for those tasks that you just can't wrap your hands around. See the information below for more details.
Our platform is completely integrated with our Support Desk. Therefor if you require any form of support other than a general question, we ask of you to login to your account or to register a new account to raise a support ticket.
After logging in, you will find a support form directly on this page or on your customer account dashboard. On your dashboard you will be able to see your open and closed support tickets, actual statuses and respond to them if needed.
Do you need access when i need support?
When you require our support we will always try to do the support for you outside of the production environment if that's possible. We will not ask for login data to your environment unless the case really requires it or you have no other means than this environment.
We prefer to debug and test locally on our development environments where we have proper debugging tools and a proper development interface.
There are cases where your situation is only reproducible on your specific installation and therefor if you are using version control, you can also provide us with an access key to your version control and setup your environment locally. On paid support cases, we can do this for free but if we need to setup a local environment on a free support case, we will have to charge a one time 80 EUR support ticket for the local setup.
What Magento versions do you support?
For our extensions we support all Magento 2 versions from 2.3 and up. For all general support cases we can work with any version of Magento 2, starting at 2.0. We will not support any Magento 1 installations anymore. Magento has ended its support for 1.x and so did we.
100% Free Support Services
There are numerous situations where we offer our support completely for free. If any of the below situations applies to you, please get in touch with us via the contact means below.
Our support period never expires. This means, if you upgrade your shop and need any of the services below, it's still free! Just make sure you still have the order number and any details we may need to proceed available for us.
We will be able to support you completely for free in the following cases:
Install and configure our Magento 2 Extensions in your shop.
Uprade our installed extensions to the latest version.
Research problems in your webshop to see if our extension is part of the problem
Create compatibility for an existing version of our extension for different version of Magento other than what the extension is already supporting.
Resolve conflicts between extensions if our extension is part of the problem
Add API support to our extension if possible
Full Service Magento Maintenance
You might be a webshop owner without the capacity to maintain your webshop and your hosting which comes with it properly. You might be too busy or don't have all the skills internally to do this properly.
Once a webshop falls behind on updates, its often a lot more problematic to get it up to date again.
Therefor we offer a unique full service maintenance service where we maintain your Magento 2 webshop, keep it up to date and in line with your hosting. We optionally fully setup and maintain your own hosting server.
We will guarantee that the Magento 2 installation on your environment runs as smooth as possible given the capacity of the hosting environment in comparison with the traffic which is landing on your website.
To see more about this service, please go to the dedicated page for this service
---
Magento Extension Support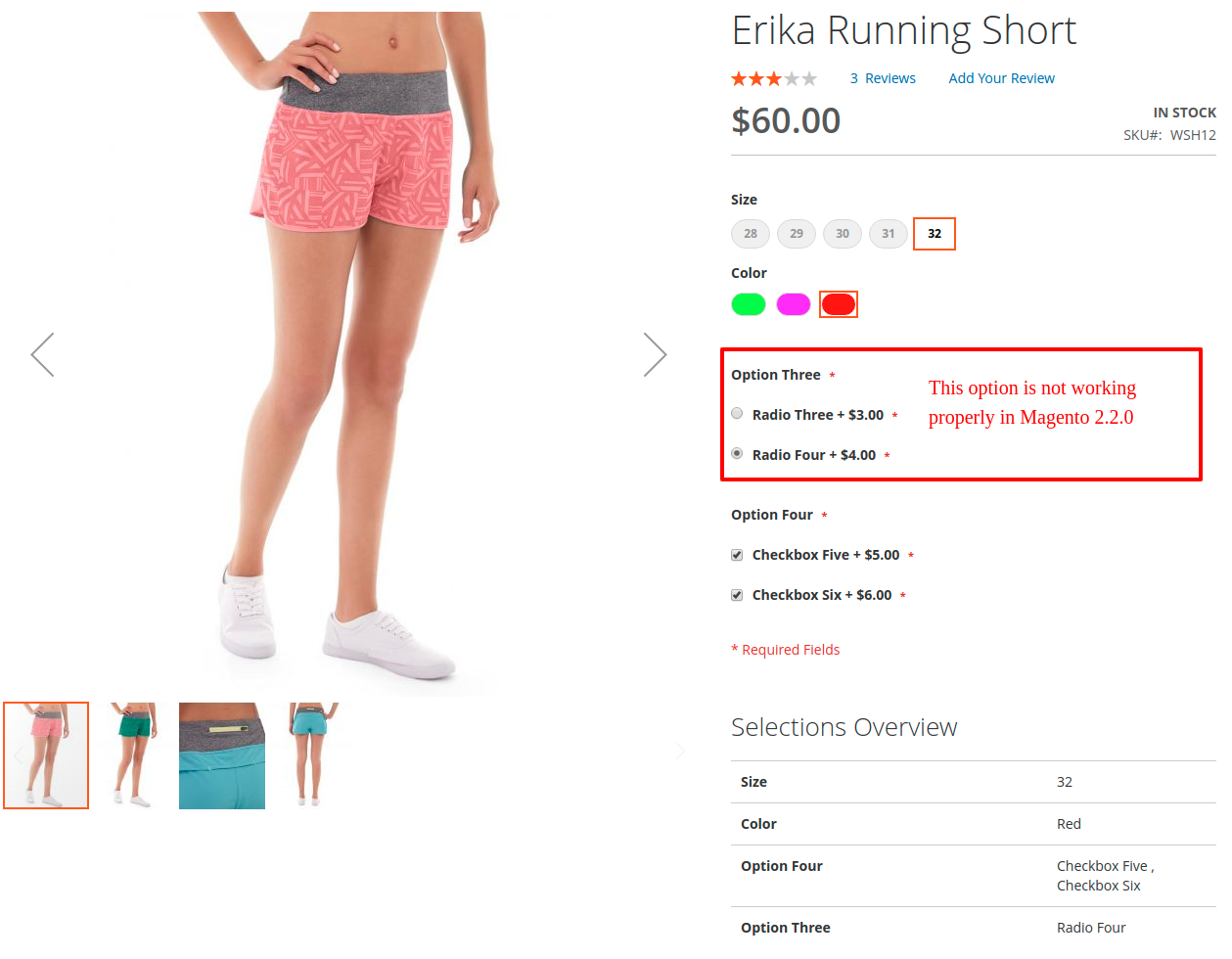 Besides the free support services for our extensions, we also offer paid support services. The cost of these services depends on what it is that you need. Therefor to get a free and non-binding estimation for the service, you should use our support system as the first step.
The most common extension support cases we get for our extensions are:
Customize our extensions to match your business case
Install and configure a Magento 2 Extension of another extension vendor.
Uprade an installed extension of another extension vendor.
Resolve conflicts between your installed Magento Extensions
Build new extensions to elevate your business
Managing a Magento 2 webshop can be challenging if you have improper skills or time to do it properly. We can take over a wide variety of support tasks for your Magento 2 webshop.
Installation and Upgrades
We can install or upgrade a Magento 2 installation on your hosting environment either as a one-time or a recurring service. For the recurring service, we like you to go to the dedicated page for this service.
Increasing Performance
A webshop which does not perform properly, can cause a lot of customers to walk away and not purchase anything while they otherwise would have. We can make your webshop perform to the best of its abilities in your current environment.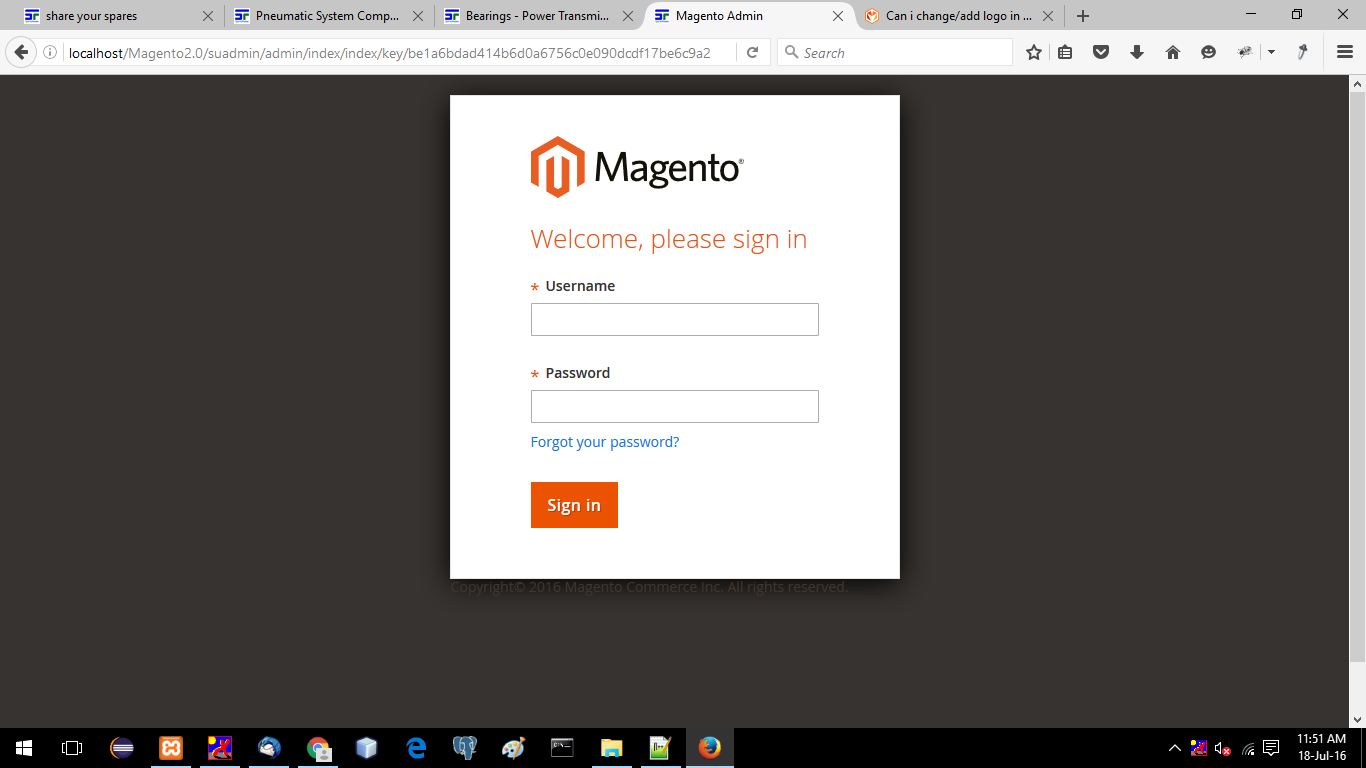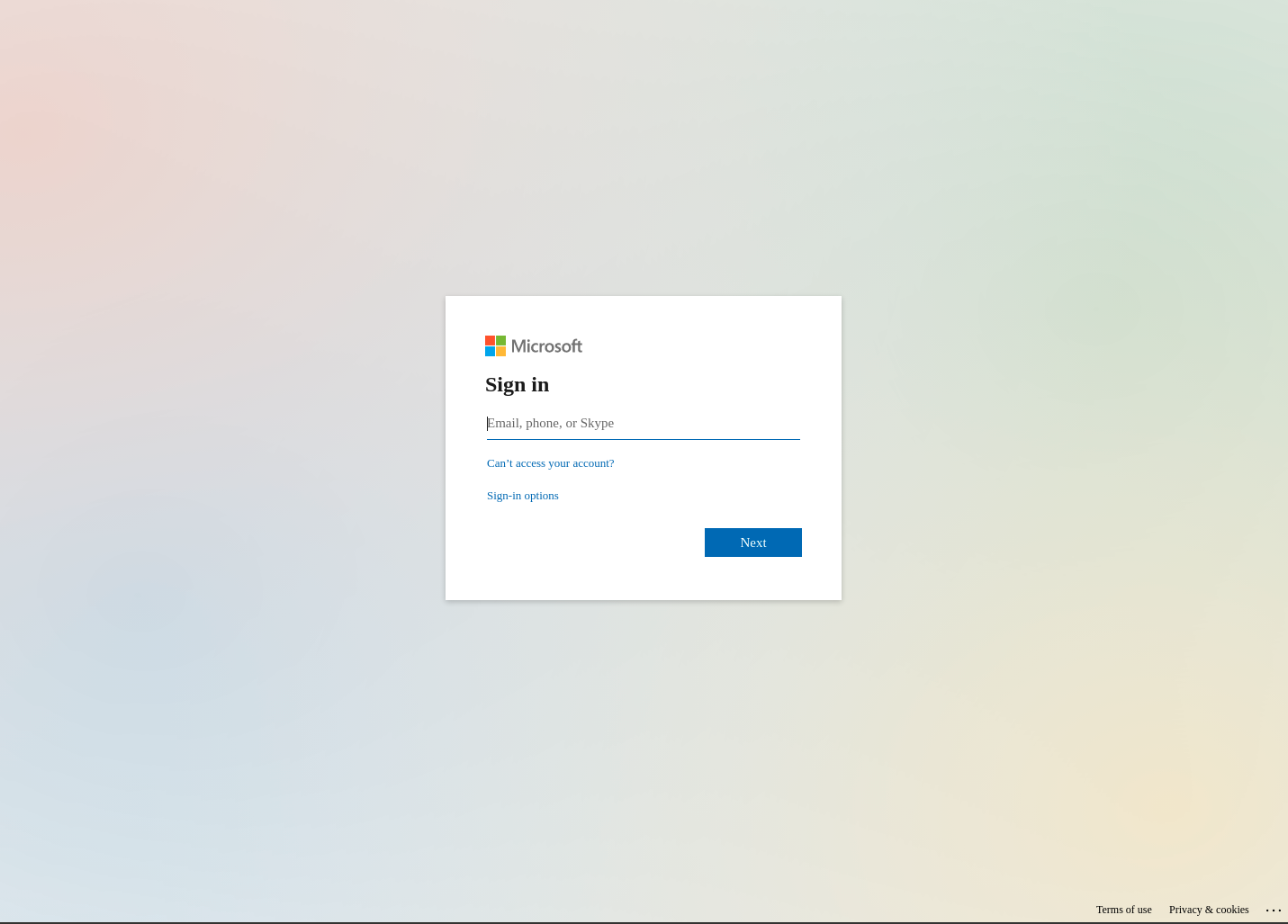 We have specialized in Single Sign-On integrations since 2013 and do this on a daily basis. We have integrated Magento with nearly every Identity Provider. At first in Magento 1.x and later on we have further professionalized this in Magento 2.x
We build integrations with the SAML2 and OAuth2 protocol and are working to support direct Kerberos login so that users who go to the website wont see a login screen if they are on a corporate network.
If you need Single Sign-On integrated and you need more than just one of the extensions on our Single Sign-On Page, feel free to raise a support ticket
---
Integrations with external systems
We have integrated services professionally for years and with all that experience we can help your Magento 2 webshop to completely integrate with your business.
Every integration is different but usually are made using a REST connection or a SOAP connection with a form of authentication. Fetching and processing that data efficiently requires deep knowledge of Magento 2, the external systems and the protocols used. Realtime integrations are challenging and should not be created by companies without proper knowledge of the latter. We possess all the knowledge to create realtime top notch integrations for your environment.

Our outgoing Magento 2 integrations which are mainly realtime webhook based, work well on webshops with a very high traffic rate and ensure that any possible outages on external systems do not disrupt the integration flow. We queue the webhooks into a messaging system so they can be processed asynchronously and in the right priority.
---
Example integrations in this very website
Confluence
All our pages, blocks, product descriptions and manuals are directly editted in Confluenceso that we can maintain all our documentation in one spot. Also the editor in Confluence is really great in creating sections and even summaries. So we chose not to work with the integrated WYSIWYG editor of Magento 2 and integrate directly with Confluence.
---
Bitbucket
All our extensions are developed and maintained with version control. The way most vendors deal with extensions generate a very resource intensive update process for both us aswell as you as our customer. Therefor we integrated our website directly with Bitbucket, and turned our website into a dynamic Composer repository so that updates are automatically distributed when we push new versions to version control
---
Jira Service Desk
A good Magento company has proper support structuring for the teams and customers. Therefor we use Jira Service Desk as our service center. Customers can handle all their support questions directly on our website while our support team can work directly with Jira Service Desk. Tickets can be linked to planning, code releases and given priority. One amazing agile approach which creates a very dynamic and involved customer experience.