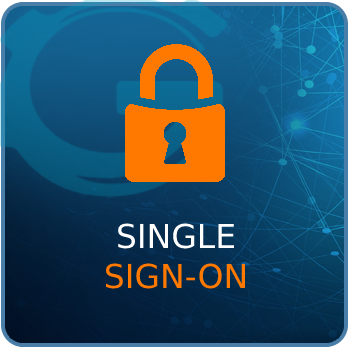 Integrate Magento 2 in your Enterprise
Our Magento 2 Single Sign-On extension is used by large enterprises all over the world. Join the long list of companies already using this great extension which adds Single Sign-On to Magento 2. Here's a few customers you know, which already trust our extension:

This extension works with any SAML2 and OAuth2 compliant Identity Provider and allows you to map external logics to match your expected Magento behaviour.